We are a small craft brewery located in Everett, WA and Woodinville, WA with a focus on high quality small batch beer.
Where the $@#! is Crucible? We are right here!
From day one we have had a dedicated barrel aging program for our Sours and Bourbon Barrel Aged beer. We do barrel releases regularly for special events, holidays, or when our Head Brewer Dick feels like it!
We have a bicycle rack out front and easy access to the Interurban Trail for hikers and bikers. And you will most likely spot a Crucible bike jersey or two among the bike riders that stop by.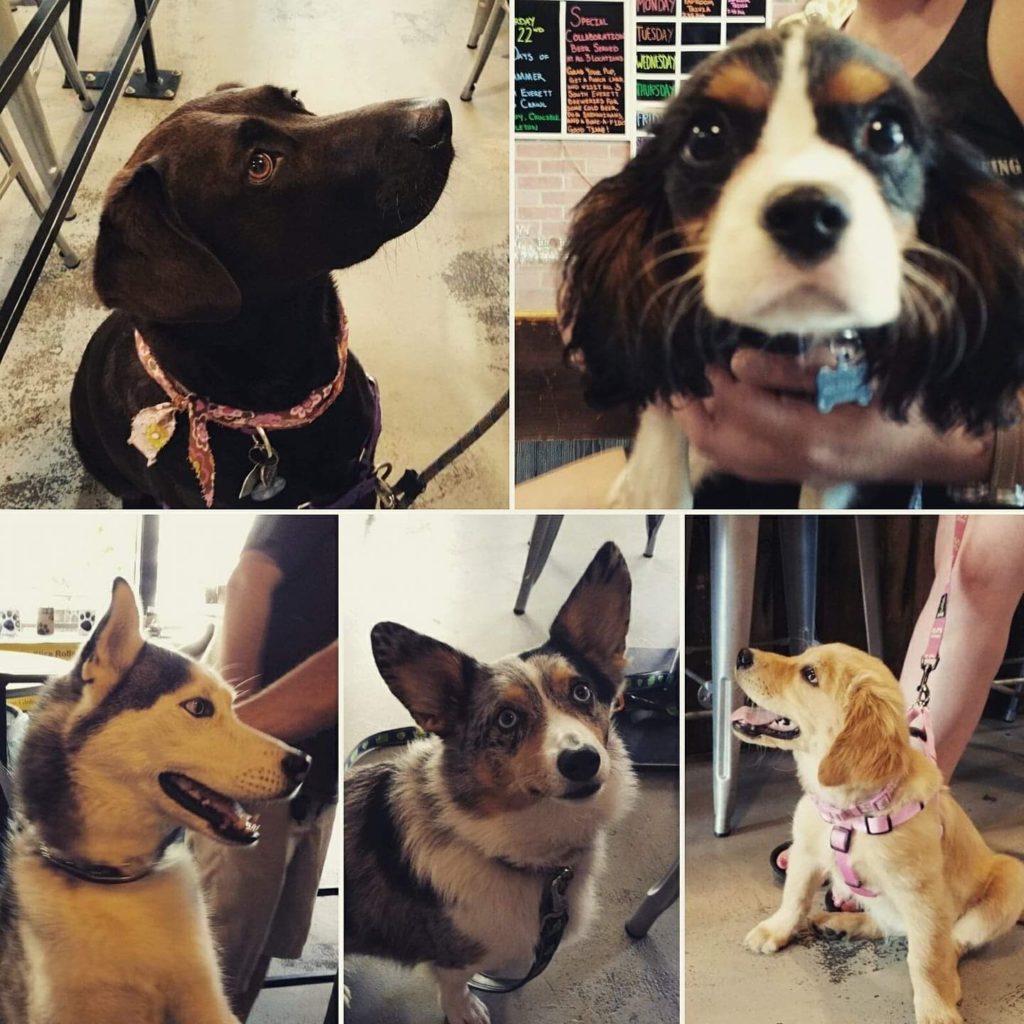 Oh, did we mention we are kid and dog friendly too! Well behaved children and dogs on a leash are very welcome at the brewery.
 We don't serve food, but your are welcome to bring some with you or order in, there are a ton of great local delivery options nearby. We have a big stack of menus for you to choose from.
We also regularly have Food Trucks out on Fridays, Saturdays and for Special Events. So be sure to keep an eye on our social media posts to find out when the next truck will be rolling in.
Brewery in the back and a cozy taproom and bar in the front makes us a good home away from home, so stop on by and check us out! Or grab some Growlers to Go!